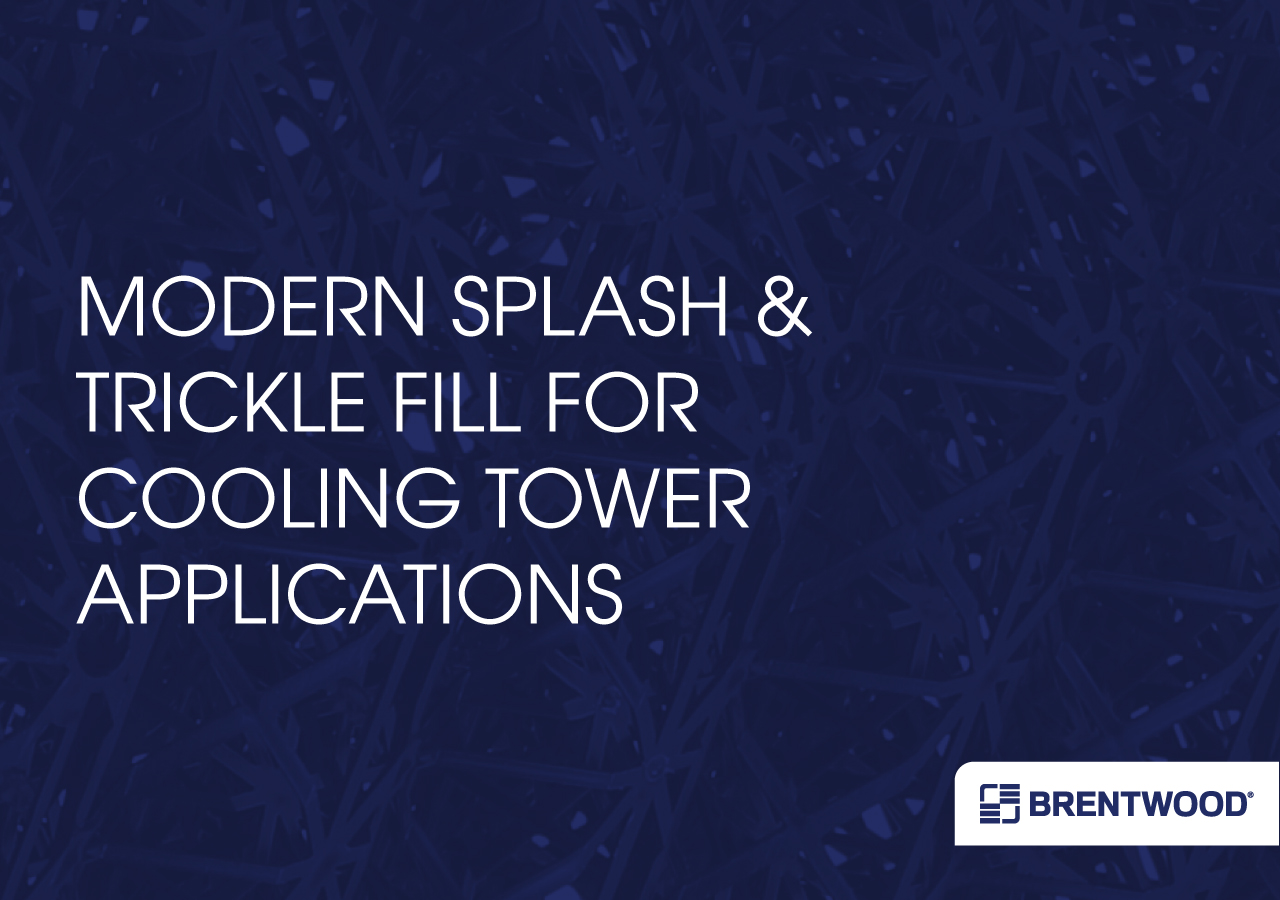 Modern Splash & Trickle Fill for Cooling Tower Applications

In this webinar we will look at the manufacturing and application of injection molded trickle and splash fills such as HTP20, Net150, and HTP25. Injection molded packs have seen increased use in the cooling tower industry when water quality precludes the use of fouling-prone film fills. We will review why these types of products provide a good solution in water with high solids content and high temperature. Although these injection molded products look similar at first glance, we will explain how the products can differ in their performance characteristics and assembly. This information will assist users in selecting the best product for their particular scenario, allowing them to find the optimized solution considering tower capability, maintenance, and lifetime of the installed packing.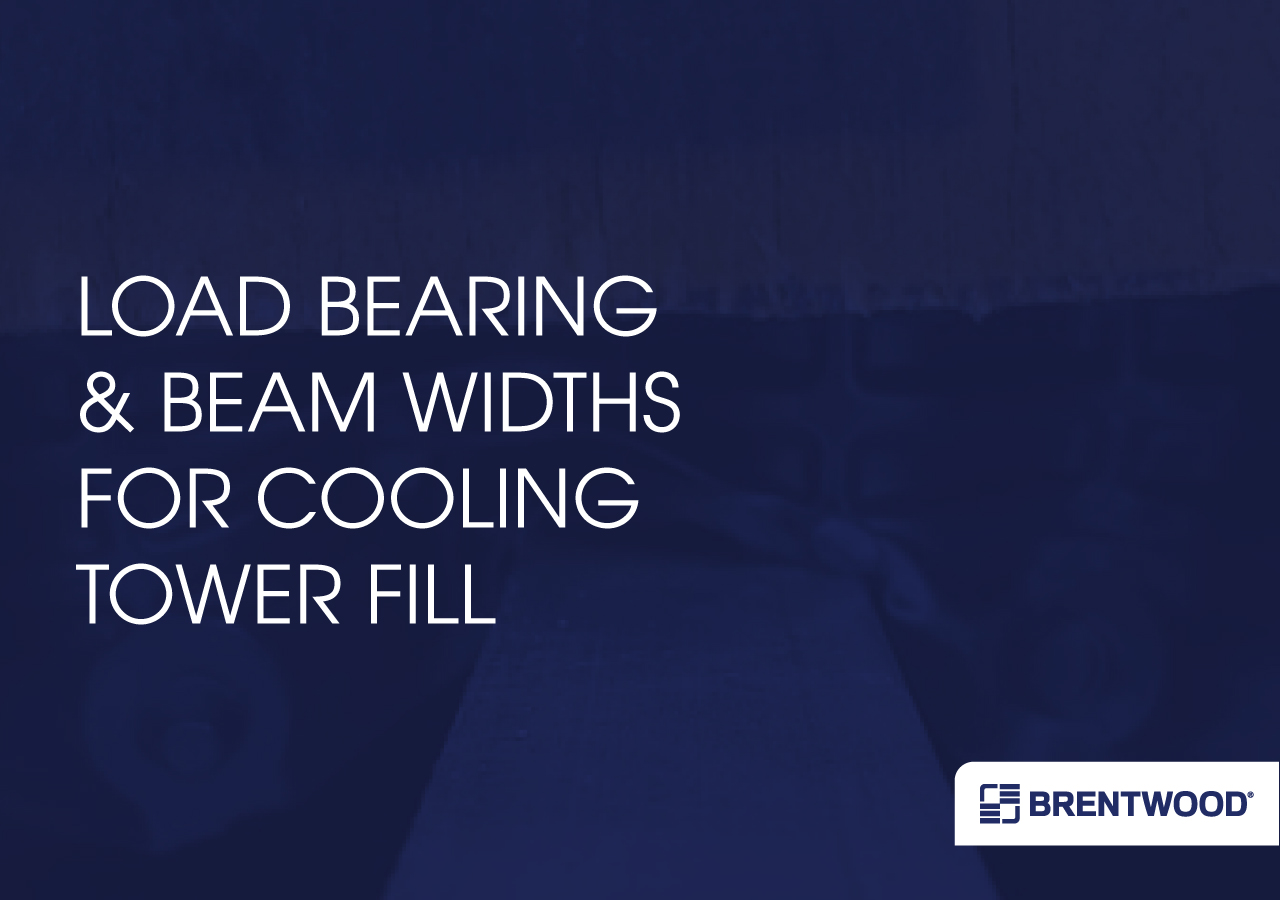 Load Bearing & Beam Widths for Cooling Tower Fills
In this webinar, we take an in-depth look at the factors that must be considered for the design of beam supports to properly support cooling tower fill. Topics that are covered include: live loads, temperature effects, creep, material choice, water hold-up, and fouling. We also highlight the equipment and testing methods used at Brentwood's R&D lab and run through examples of beam design for a few fill designs at varying fill heights and gauge thicknesses.
Package Crossflow Cooling Tower Repacks
You might be wondering, "why repack a tower?" In this webinar, Dylen Ziegler answer that question and covers all the steps required to completing a successful package crossflow cooling tower repack.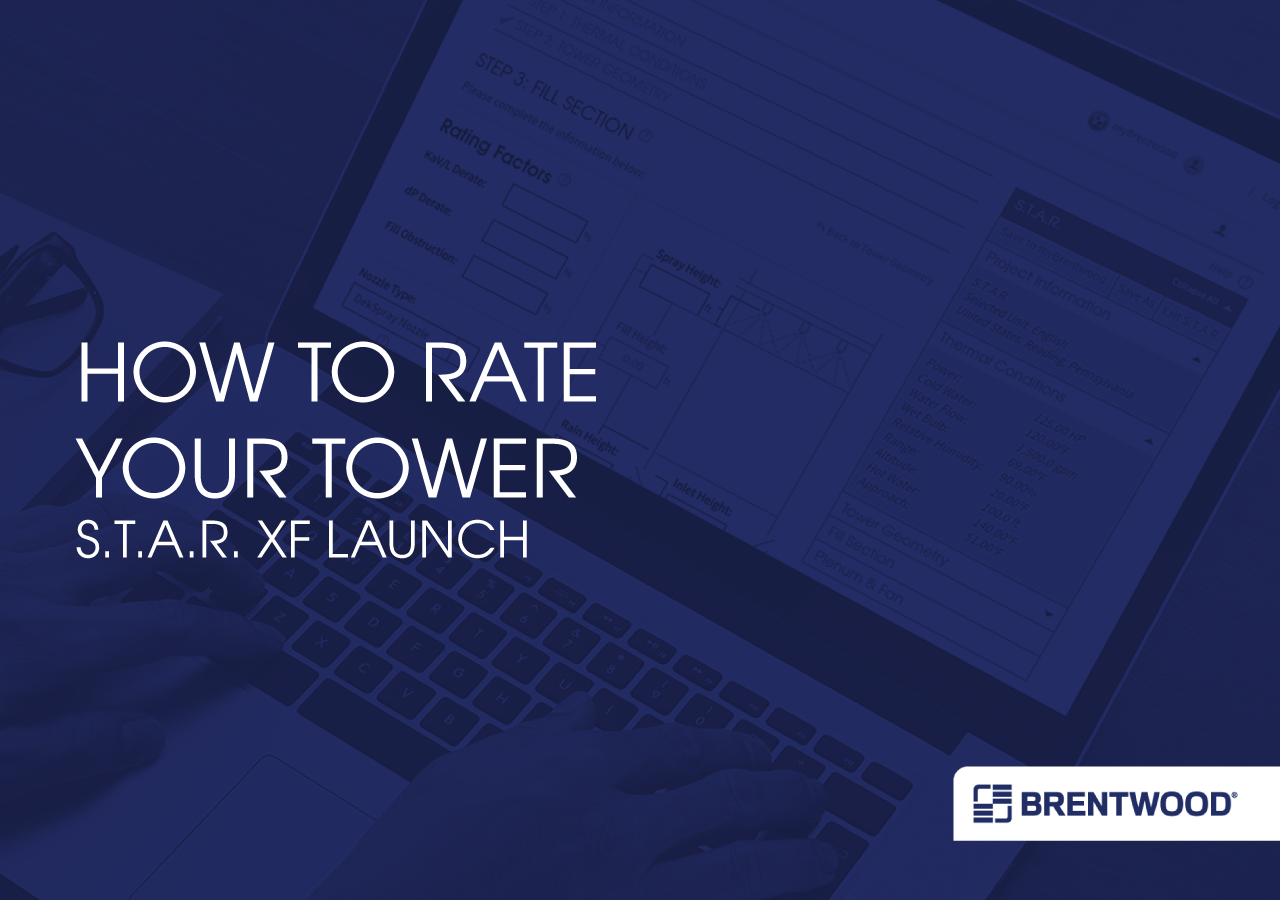 How to Rate Your Tower: S.T.A.R. XF Launch
Jason Zerbe leads a hands-on, instructional walkthrough of Brentwood's new crossflow tower rating software, S.T.A.R. XF, running two models and answering questions on the program's new functionality.
Water Quality & Fouling: Parameters to Determine the Useful Lifetime of Fill
Jason Zerbe leads this presentation focused on selecting the best cooling tower fill based on the water quality present for the application. We discuss how fouling occurs, what properties of the circulating water affect the fouling, and how those properties are measured. We also examine available fill geometries available for different types of water quality.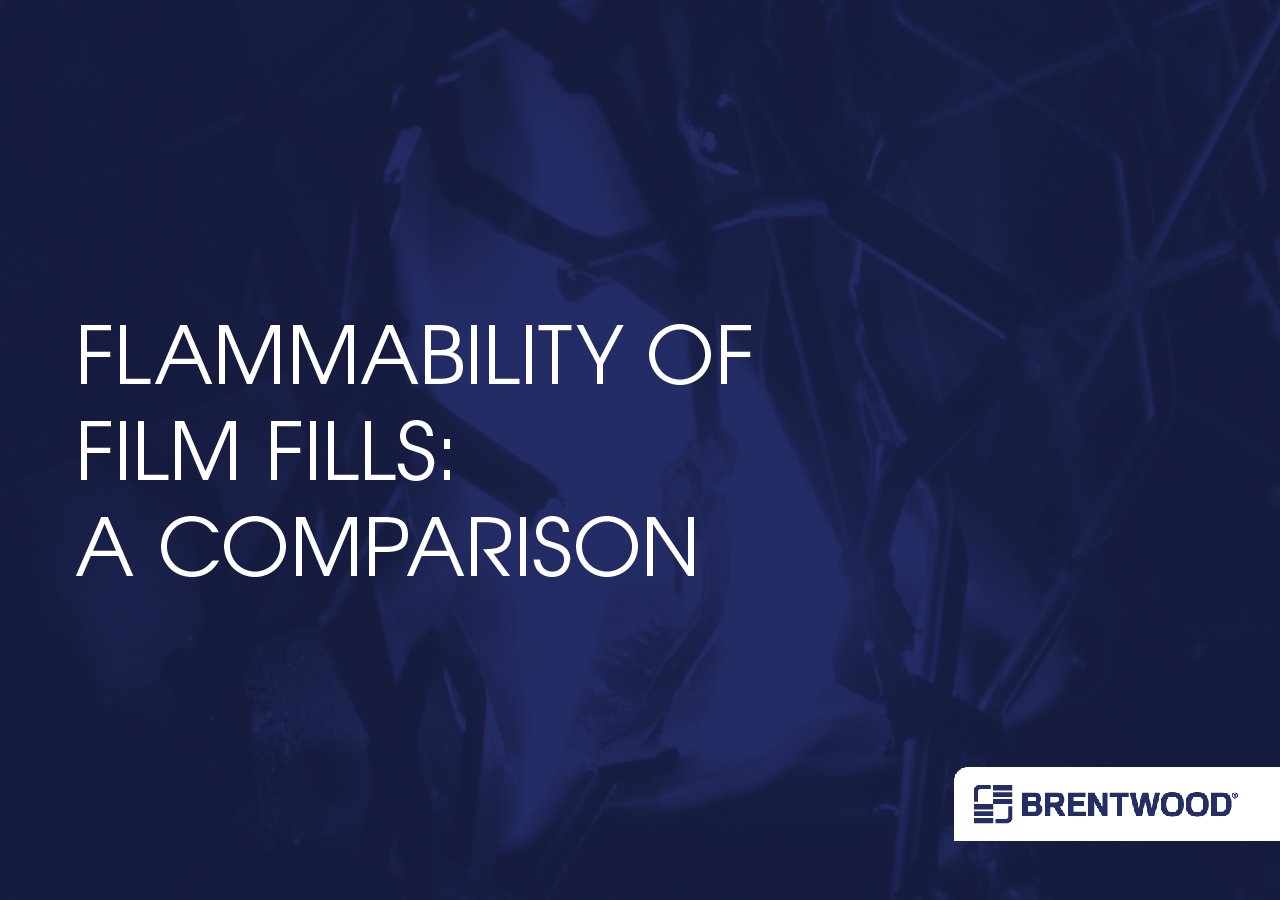 Flammability of Film Fills: A Comparison
This webinar is hosted by Dylen Ziegler, one of Brentwood's Application Engineers. Dylen covers the flammability of various types of film fill media.
Nozzle Basics: Choosing the Right Nozzles for your Tower
In this webinar, Dylen Ziegler reviews the basics of nozzles, including:
Water distribution & spray patterns
Counterflow & crossflow nozzles
Installation & operating recommendations
Nozzle maintenance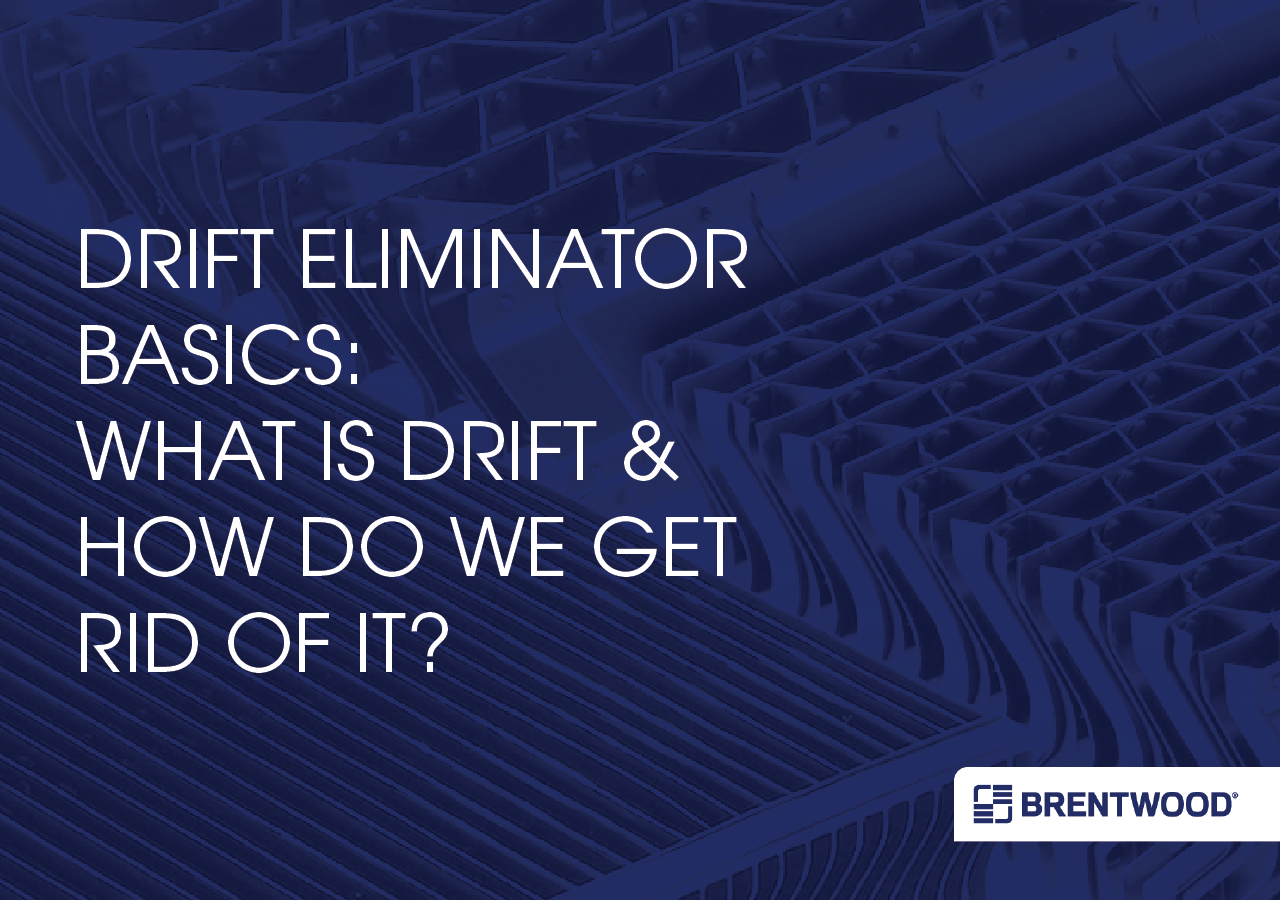 Drift Eliminator Basics: What is Drift & How Do We Get Rid of it?
This webinar is hosted by Dylen Ziegler, one of Brentwood's Application Engineers. Dylen reviews the basics of drift, including:
What is drift?
Why eliminate drift?
How do we eliminate drift?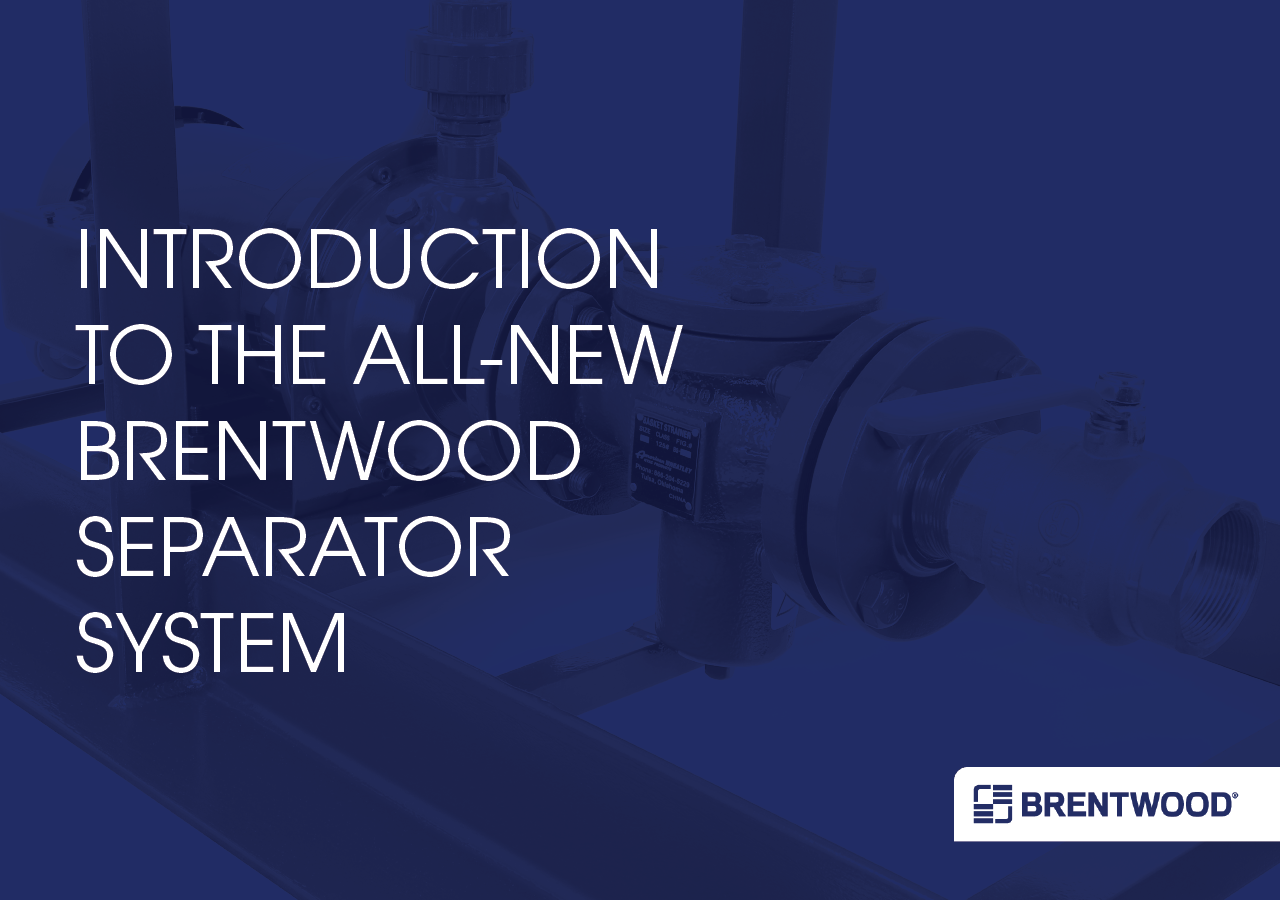 Introduction to the All-New Brentwood Separator System
Application Engineer, Dylen Ziegler, provides in-depth analysis on how the Brentwood Separator System can be installed directly into the cooling tower basin or cooling loop. This new offering can be used to remove troublesome solids, dirt, and debris from a cooling tower.
How to Rate Your Tower & Why it's Important (Part 2)
In Part 1 of this series, we completed an interactive walkthrough of Brentwood's S.T.A.R. web-based counterflow rating program. In Part 2, Dylen Ziegler dives deeper into understanding a previous rating, and walking through all possible outputs and variables.
How to Rate Your Tower & Why it's Important (Part 1)
This webinar is an interactive walkthrough of Brentwood's S.T.A.R. web-based rating program. Together, we will look at tower rating requests and walk through the rating process step-by-step.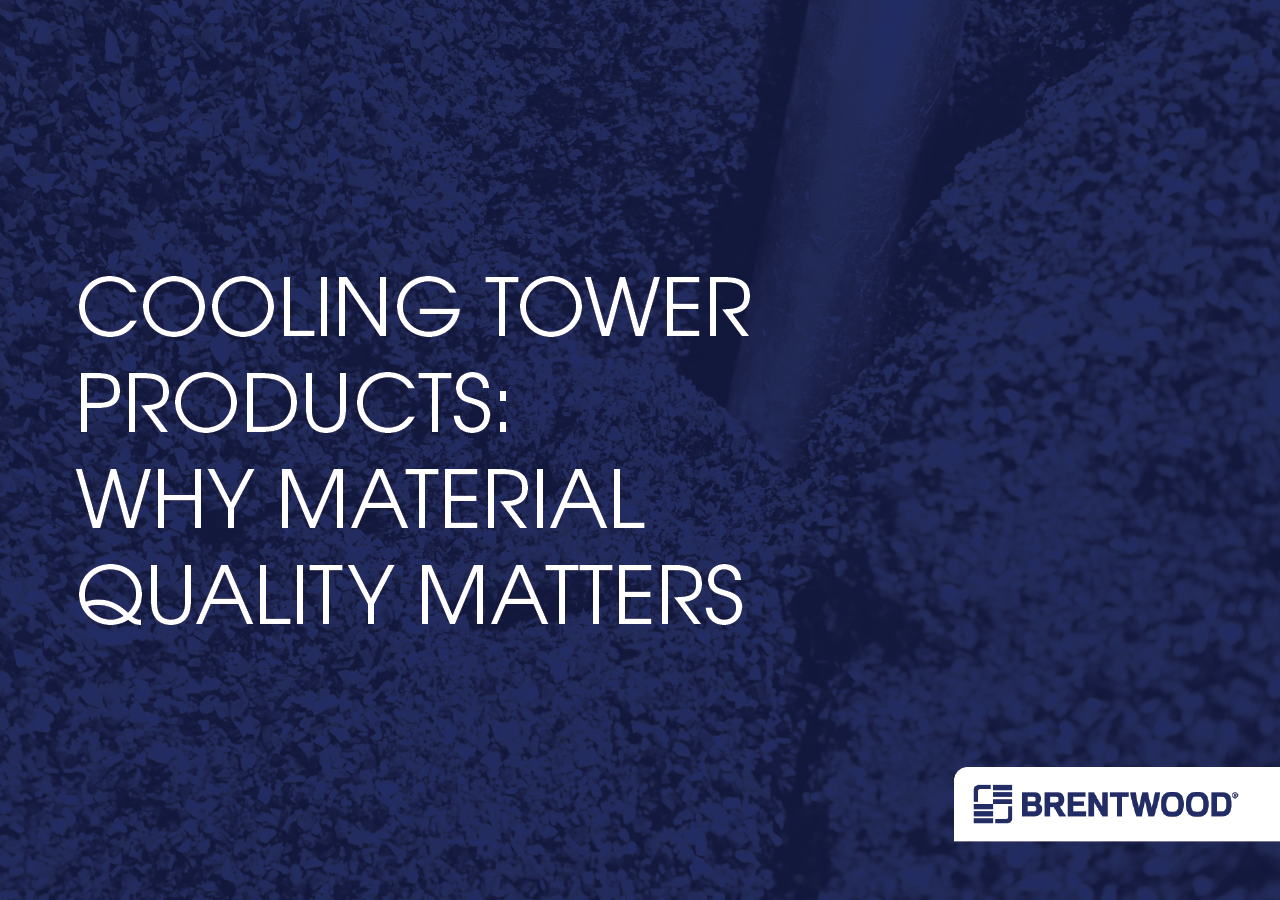 Cooling Tower Products: Why Material Quality Matters
In this webinar hosted by Jason Zerbe, our Senior Manager of Application Engineering discusses both CTI and Brentwood material quality standards and explains how choosing a quality product can make all the difference in the performance of your tower!